Augmented Reality Consulting
Where technology meets human, we create magic
Augmented Reality solutions for your needs
We believe that well designed Augmented Reality experiences can enable people to become their best versions of themselves. By basing our work on the abilities of human cognition and applying it to smart wearable technology, we assure that vital information is always available, situational, and context related.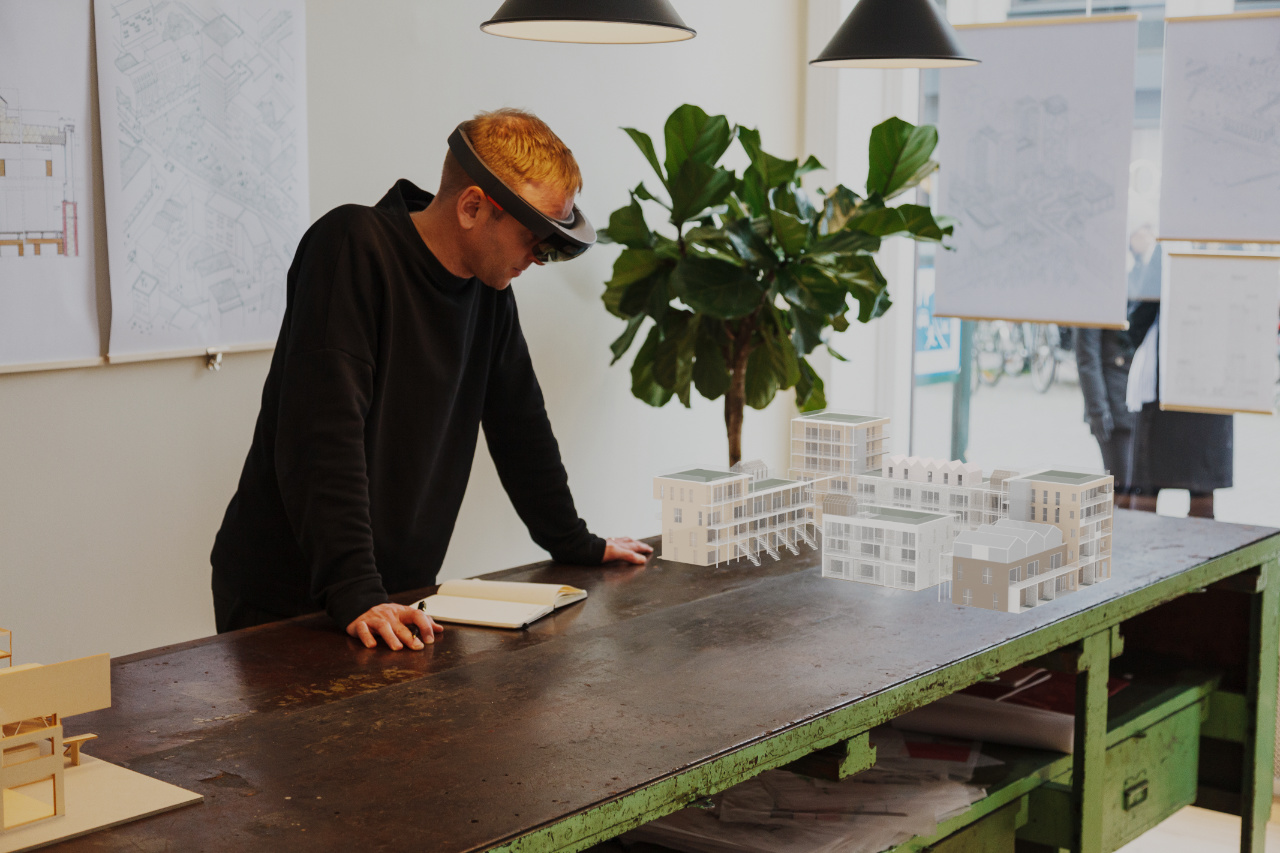 "AR visualizations show great potential in improving information flow between stakeholders in construction review meetings." - Johan Pitura, Kjellander Sjöberg
Human focus
We aim to provide augmented reality software that boosts you in your work.
We worked with surgeons, architects, and warehouse workers to empower them and to augment their professional capabilities.
It is great user experiences that motivate the user and lower their cognitive load that make us happy!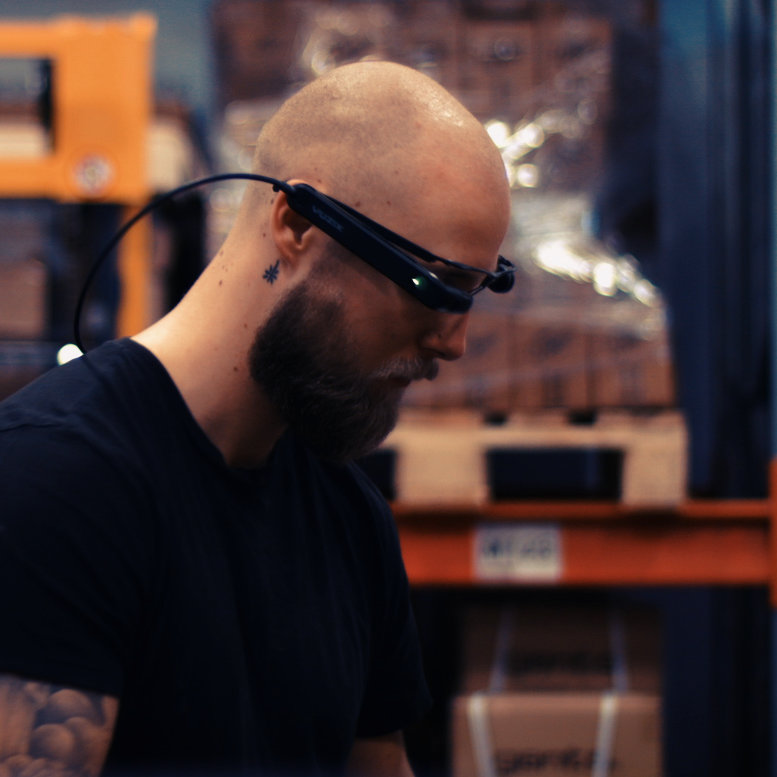 "Getting information both visually and through audio reduces long term effort, you simply get a better flow when picking." - Dejan Matonickin, Gents
Technologies applied
We work with Hololens, smart glasses or mobile phones, depending on the use case.
Hololens is great for short-term experiences. As a design collaboration tool or when performing complicated machine maintenance or surgery.
Professional full-day use is provided by smart glasses such as Google Glass Enterprise Edition or Vuzix M400.
Consumer experiences excel on widely available iOS or Android devices.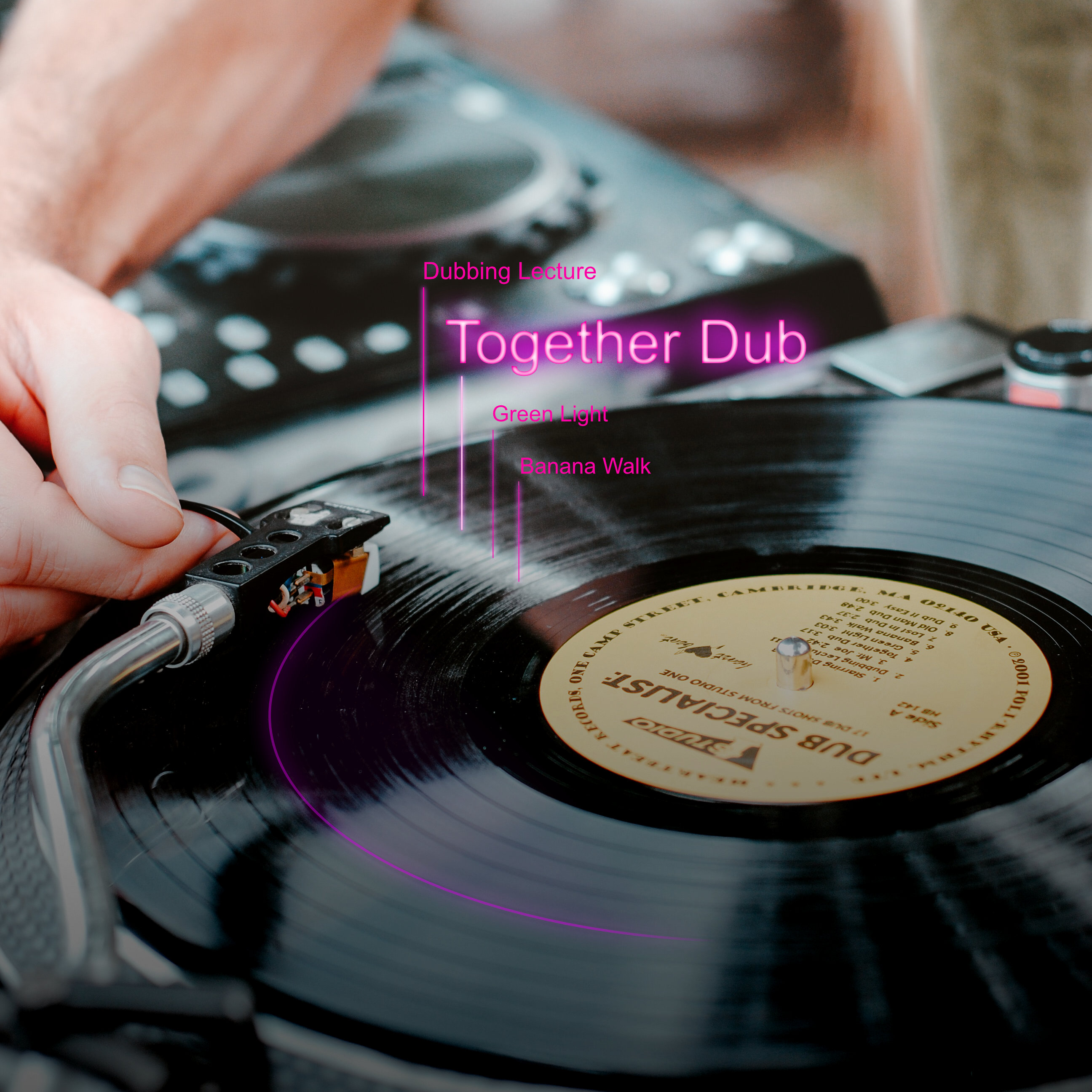 Our TwelveTracks concept show track info augmented onto vinyl records using computer vision and audio recognition on iOS devices.